Types of HVAC System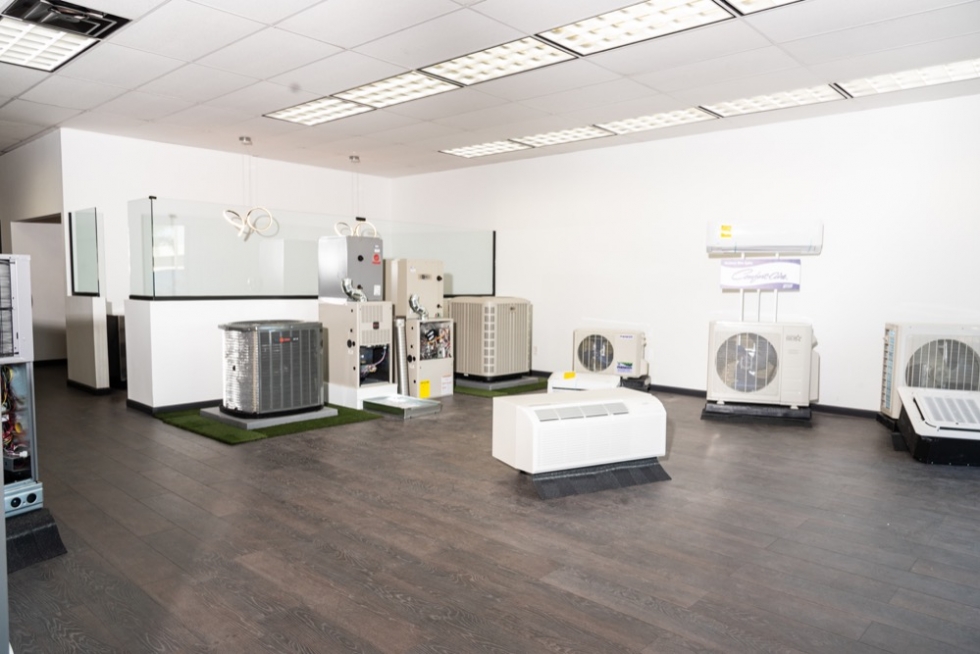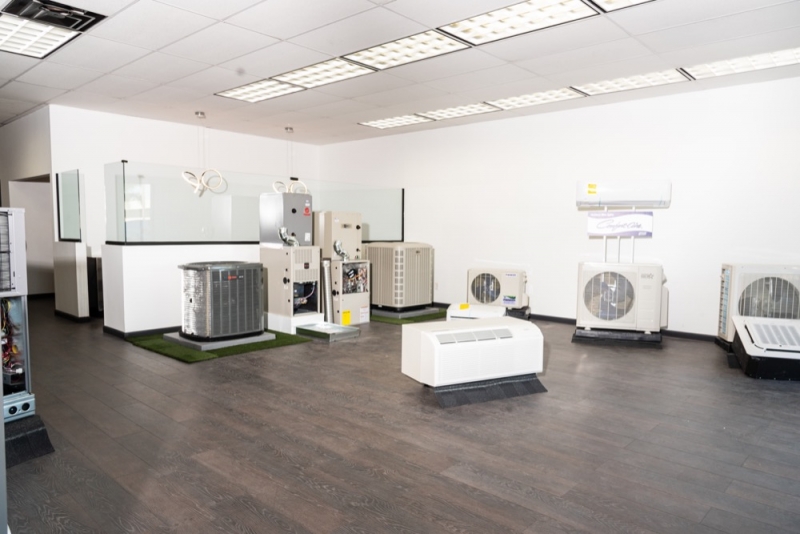 In order to save time when considering your options, you need to understand the different types of HVAC systems, as this will help you better understand how they work and which one is your suitable choice based on your space and budget.
What Are The Main HVAC System Types?
Heating and Air Conditioning Split System
This style is the traditional and most common pattern in residential systems, as it consists of:
An outdoor unit (compressor, condenser, fan and electrical components), and
An indoor unit (evaporator coil and indoor fan).
This style is characterized by the presence of air ducts that transmit it throughout your home, in addition to modern systems that provide special accessories to purify and clean the air and control humidity.
Duct-Free System
The ductless system or duct-free system operates without ductworks as the name suggests.
This style is a good option if you want heating and air conditioning, but at the same time conventional systems of ducts cannot be used.
This is an excellent energy efficient choice. Also its small size can save space, and it easy to install.
The ductless system consists of and indoor unit mounted on the wall, and connected to a compressor outside your home.
This is a practical choice if you need to heat or cool only a particular room. (such as a garage or a room newly added to your home).
Hybrid System
This system although it is similar to the split system, but more advanced since it has improved energy efficiency.
This system provides the option of switching between electricity power and gas. This is a great solution to save cost based on the alternative power resources you have.
 In addition, you can adjust and control your home temperature. This makes if you are living in an area with changing climate
Packaged Heating and Cooling System
This option is perfect when you have limited indoor space, or simply do not wat to use much space!
The whole packaged unit is installed outdoor.
This system also provides air cooling and heating all in one.
The problem with the system, is that it is exposed to weather, which may cause damage. However, this can be solved by keeping it clean from leaves or debris. Also regular maintenance can reduce the problem.

What HVAC System Type Should I Choose?
Knowing different types of HVAC systems, you can now choose what best suites your needs.
Considerations you need to take are, cost, energy saving, your indoor and outdoor space, and climate changes.
Remember, big systems are not always the best, and this especially applies to heating and air conditioning systems.
Visit Infinity Air HVAC showroom and we will introduce you to a large variety of HVAC systems.
HVAC Service near me:
When you are looking for a professional HVAC Service, Infinity Air HVAC is the answer. We offer some of the most advanced HVAC parts and accessories available. We are a licensed HVAC Contractors. Our mission and values are to make you feel you are in safe hands. Contact us to get a fee estimate.